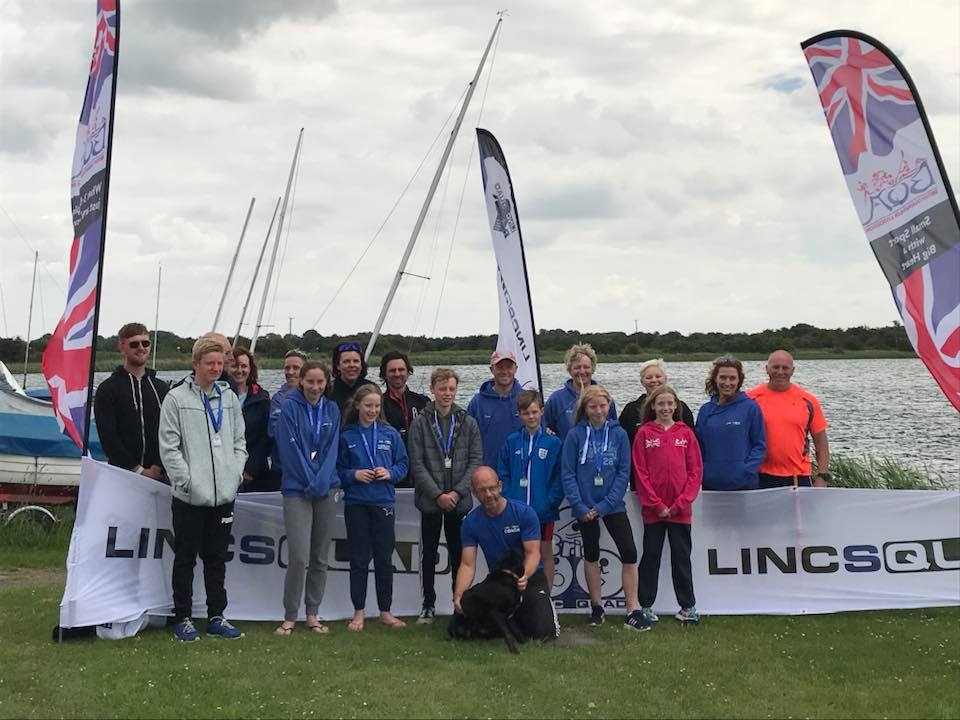 LincsQuad are pleased to announce that as part of our Festival of Sport weekend we will again be hosting a round of the national QuadKidz event taking place on the 28th June.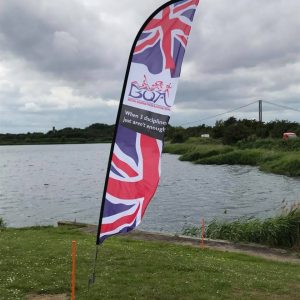 In association with the British Quadrathlon Association this event is aimed at developing and encouraging more participants into the sport. Quadkidz is for ages 8 through to 18, and part of a trio of events that along with Manvers and Box End will provide all those that take part points towards the overall BQA british youth championship series*. The cost per entry is £10.
The Quadkidz event starts at 2pm for all age groups. Applicable age distance for each element are:
| | | | | |
| --- | --- | --- | --- | --- |
| QuadKidz | Swim | Bike | Kayak | Run |
| Age 8 | 50m | 400m | 500m | 400m |
| Age 9 – 11 | 150m | 4.5km | 1km | 1.6km |
| Age 12 – 15 | 300m | 6km | 2km | 3.2km |
| Age 16 – 18 | 600m | 7km | 2km | 4.5km |
Go-Tri Event – LincsQuad 1-2-Tri-4 Taster Events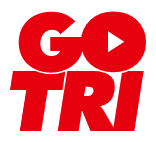 Supporting the main QuadKidz event, LincsQuad will be running taster events for novices and beginners of any age under the British Triathlon Go Tri scheme. This will give you a chance to try open water swimming, off road trail running and cycling. The aim of these are provide a low cost opportunity for youth and adults alike to 'have a go' in a traffic free environment, no previous experience is required. These are non timed events with the emphasis on knowing you have completed.
Start times for the taster events are:
Adult Sprint taster (Age 15 plus) 10am
Youth Aquathon 12pm (Ages 8+ with option to take part in Swim/ Bike or Swim Run)
Youth Sprint 1pm Open water swim, bike, run (distances dependent on athlete age).
The maximum distances for each age group are shown below:
| | | | |
| --- | --- | --- | --- |
| Triathlon/ Aquathon  | Swim | Bike | Run |
| Go Tri 8 years | 50m | 800m | 500m |
| Go Tri 9-14 years | 100m | 2km | 1km |
| Go Tri 15 years+ | 400m | 10km | 2.6km |
For all events – Off road bikes will be needed. Approved cycle helmets and wet-suits are compulsory.
More information on Go-Tri events and participation can be found on the British Triathlon Go Tri website here.
To register for the above events
CLICK HERE
Venue/hire
We will be hosting the event at the North Lincolnshire and Humberside sailing club in Barton which has close links to the major road networks.
There are available to hire, canoes which are NOT race canoes but training craft and very stable; they do not cater for adults or long legs. Hire charge of £1/day, which includes paddle and buoyancy aide apply
Please contact LincsquadEvent@gmail.com  if you would like more information or to reserve hire equipment on the day.