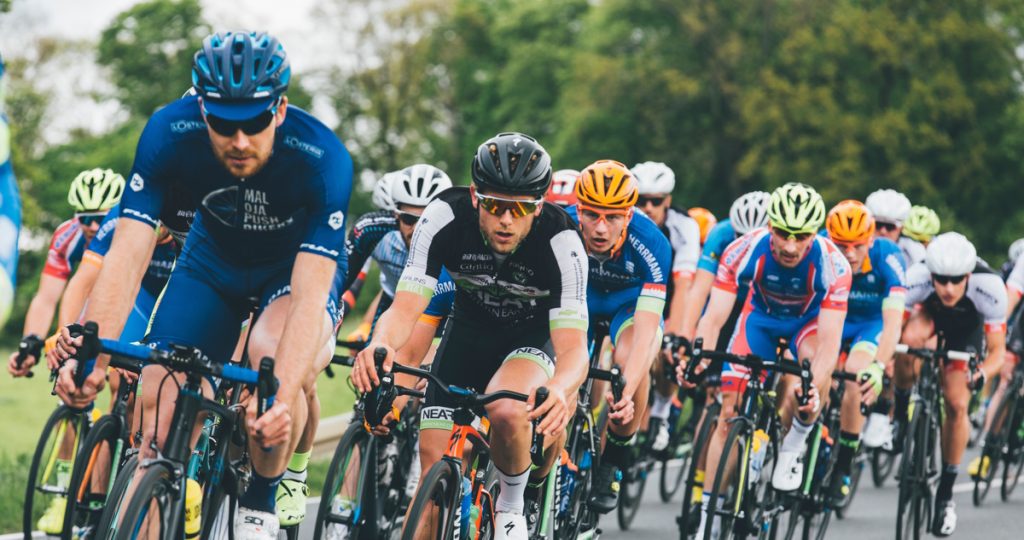 Where: Quibell Park, Scunthorpe
When: Saturday 10:00 to 11:30hrs. Please arrive by 09:45hrs to register and get your bike ready.
Duration: 90 minutes
Cost

: £3.00 via RiderHQ
Cycle sessions for the autumn and winter months focus on mountain bike skills and cyclocross. We usually run the first part of the session on the grassed areas and then move into the woods to look at applying the techniques.
Track sessions on the velodrome return in the spring when the weather is better and surface conditions allow.
On the first Saturday of every month adult sessions are available for members catering for the novice rider up to the more experienced. These sessions will assist with improving cycling skills to enhance and optimise cycling on the road. The sessions will be available to book-on approximately 1 week before via RiderHQ.
If you would like to know anything further about these sessions email lincsquadcoaches@gmail.com
Please remember to bring your helmet and a drink. Members will need to bring their membership card and none members will need to complete an emergency details form before the session commences.
The club operates a pre-booking system for its coached sessions. Please contact our membership secretary to seek advice about how to attend if you are looking to join LincsQuad by emailing to LincsquadMemberships@gmail.com
Click below to book onto a training session. Don't forget to a bring a drink and your membership card to the sessions.
To join our club please visit our Membership page