Training takes place at Quibell Park and The Pods in Scunthorpe covering the main disciplines of triathlon. There is no requirement to do all three and we aim to help you get the most from training by meeting new people to train underpinned by co-ordinated training sessions.
The club operates a pre-booking system for its coached sessions. Please contact our membership secretary to seek advice about how to attend if you are looking to join LincsQuad by emailing to lincsquadMemberships@gmail.com
For detailed information on our Youth Training program, click here.
Swim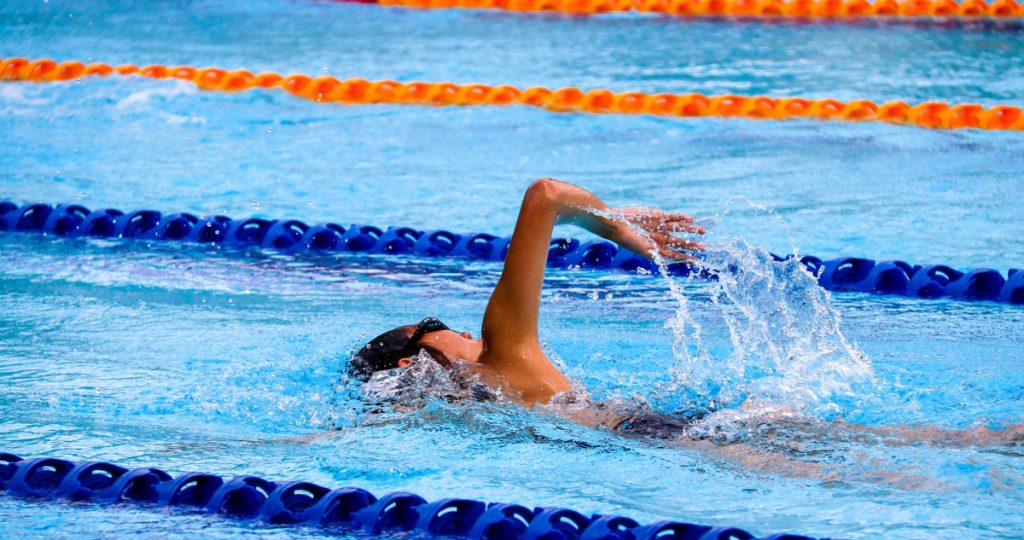 Coached and non-coached sessions available.
Bike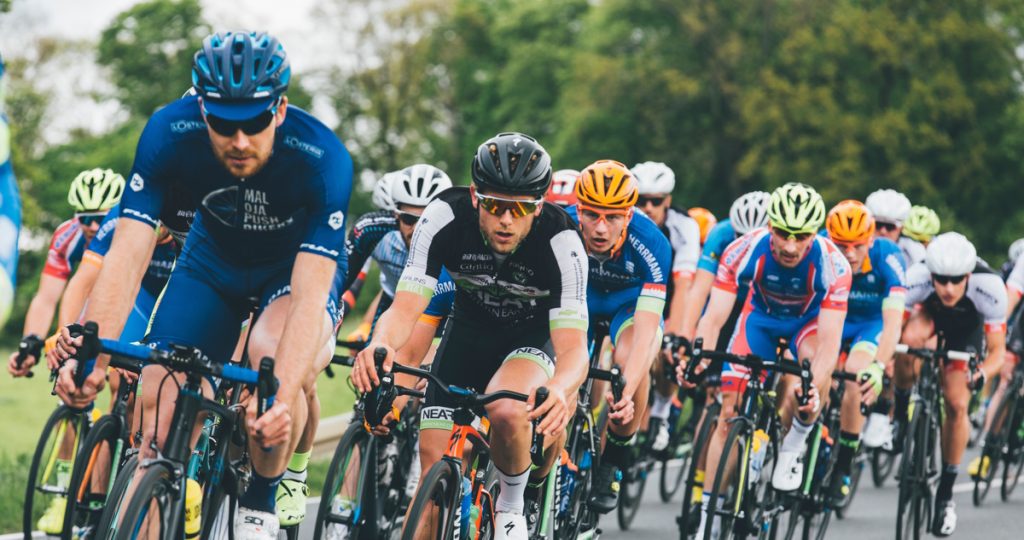 MTB, CX, Track & skills training
Run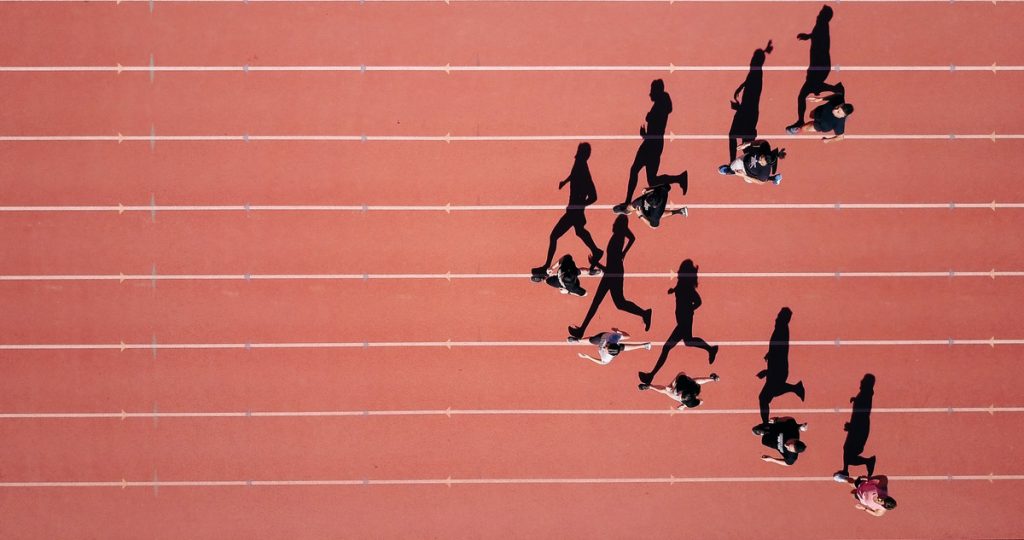 Track and Road sessions.
Spin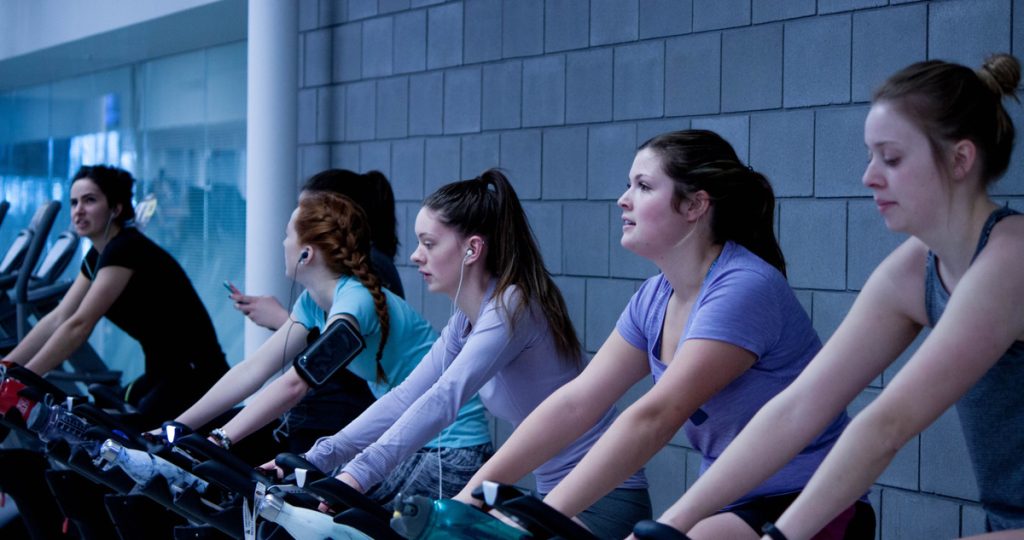 Available through the winter months
Click below to book onto a training session. Don't forget to a bring a drink and your membership card to the sessions.
For information on our Attendance Procedure click here
To join our club please go to the Membership page
Cancelling your booking
Cancellation of a place 48 hours or more before the session will entitle the member to a full refund.
Cancelling up to 24 hours before the session takes place, will allow the member to transfer their booking onto another club session. Or if the session is full and someone else then takes the place will receive a full refund.
Members cancelling less than 24 hours before the session will not be entitled to any refund or transfer. Or if the session is full and someone else then takes the place will receive a full refund.
Please note that there is now a waiting list option for anybody wishing to book onto a session which is full. If you do find that you can no longer attend a session that you have booked, please let us know so that we can offer your place to somebody else.
Finally, all transfers and changes to session bookings must be done through our booking system. Please do not swap session places privately with other members.
If you have any queries about the above, or can no longer attend your session, then please contact the membership secretary via email LincsQuadMemberships@gmail.com.