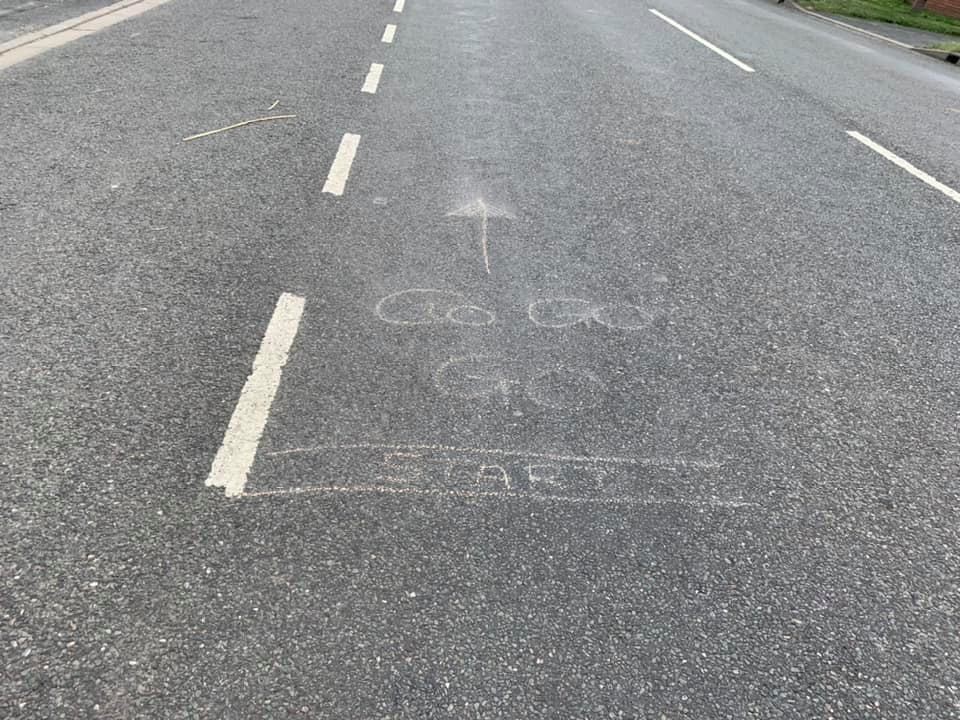 What can I say but another fabulous evening?
Catherine Butterill bravely led the field out aided by a helpful arrow to show her the right direction, kindly supplied by starter Fiona.
Catherine's approach to the event was unorthodox with a brief, even cursory, warm up and an extended cool down. In fact we thought she had got lost so were somewhat relieved when she reappeared, still smiling and in one piece.
Continue reading