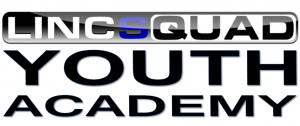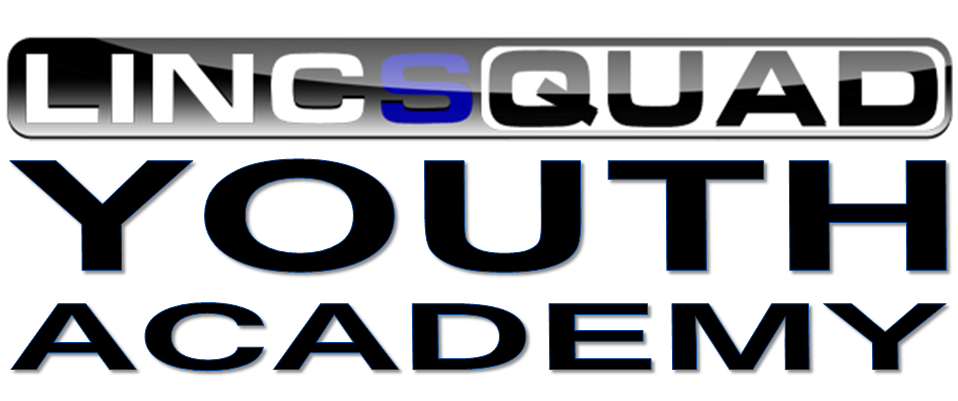 The objective of the Youth Academy is to promote and encourage quadrathlon, multisports and cycling disciplines by:
Providing an environment in which young people can meet to get involved in new sporting activities;
Helping young people to achieve goals;
Teaching new techniques and tactics;
Helping young people to improve their skills;
Enabling young people to train for and compete in competitive events.
Organising regular coaching/training sessions;
Providing access to specialist advice, equipment and facilities;
Developing membership of the Youth Academy;
Organising social events to benefit the Youth Academy and encourage an atmosphere in which young people of similar ideas and interests can meet to discuss any aspect of sport.
The club is registered under both the British Cycling Clubmark and British Triathlon Trimark awards recognising our links to the governing body best practices.
Where can I get more information?
Please contact our Membership Secretary
(email : LincsquadMemberships@gmail.com)
Click here for other key Youth Academy contacts
Click here view  information about the Youth Academy Training sessions