From April we will be putting in place induction days for anyone looking to join the club.
For run and swim coached sessions the club is to move towards dedicated dates within the month whereby potential new members can come along and get a full introduction into the club prior to their first taster sessions commencing.
The aim is to deliver an improved 'welcome to LincsQuad' providing a fuller understanding of the club, the training programme's we offer, what LTPD means for youth members and their parents plus how to become a member should they wish.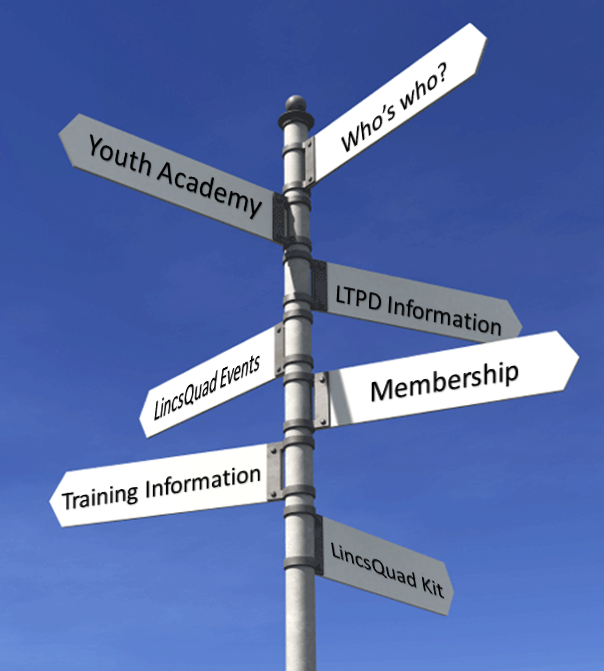 As such the current approach were potential new members may attend a taster session on any date will cease. This has been found to be very disruptive for session registration as well as a distraction for the coaches in starting a session.
If you know anyone wishing to join in the near future please ensure they contact Angelia Barker to register for the Induction by emailing to LincsquadMembership@gmail.com