In lieu of no LAYAS this year and on behalf of our TT Secretary Jane Taylor, please find the 2021 TT series results. Congratulations to Jayne Baldwin and Sheehan Quirke taking overall 1st places.
To be eligible for the Male and Female LincsQuad Championship, all competitors needed to complete a minimum of 6 from 11 TT's rounds, be a LincsQuad member by round 5 and marshal at least one round.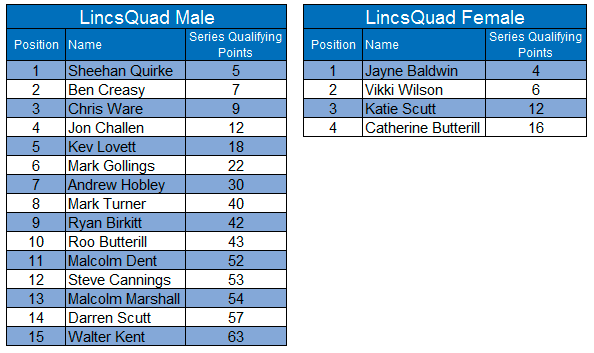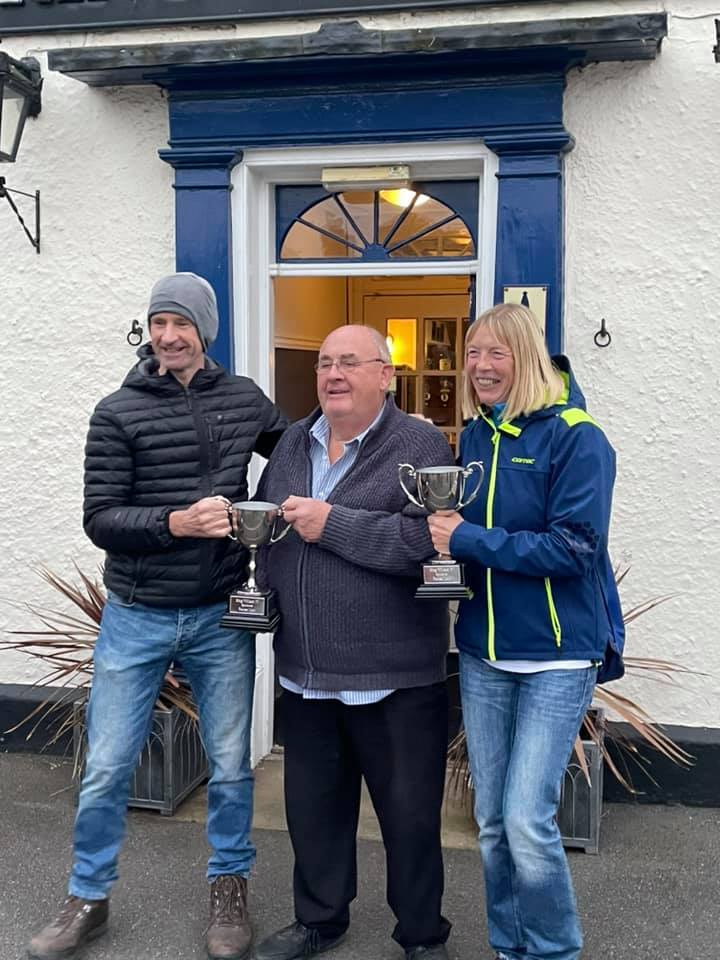 Pictured above are Jayne and Sheehan who both also won the King William trophies for the fastest times by Lincsquad members over the course the 2021 season. Both were presented by Peter, landlord of the King William at the last of the series on the 1st September.